fandom by black rapture
Jan 11
[video]
Jan 06
Fandom: Harry Potter.
Ship: Draco/Hermione.
Setting: Post-Deathly Hallows.
Rating: NC-17
Status: Work in Progress.
Chapter 1 // Chapter 2 // Chapter 3 // Chapter 4 // Chapter 5 // Chapter 6 // Chapter 7 // Chapter 8
Jan 01
[video]
Feb 16
breaking dawn, part one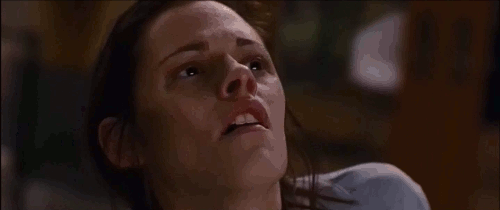 bizarre request by my sister.
Jan 16
daniel radcliffe hosts snl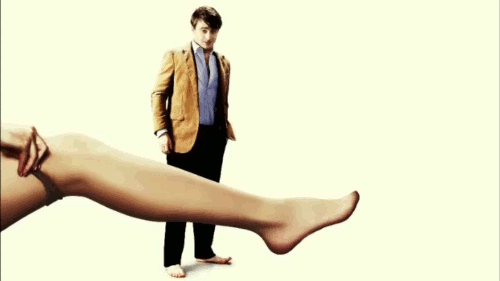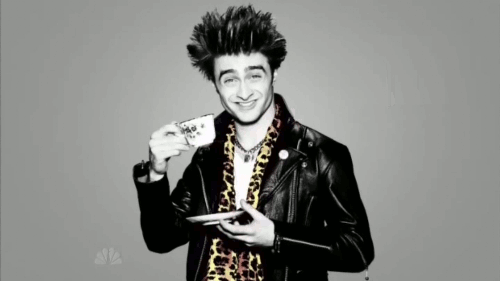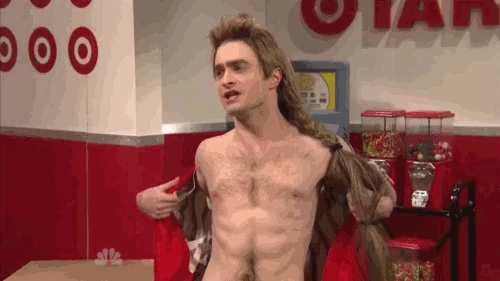 that last one was the weirdest thing ever.
the reichenbach fall
you drink that tea, sherlock. drink it real good.
life's too short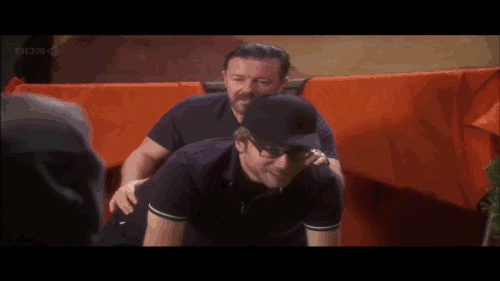 Jan 13
big fat quiz show of the year '06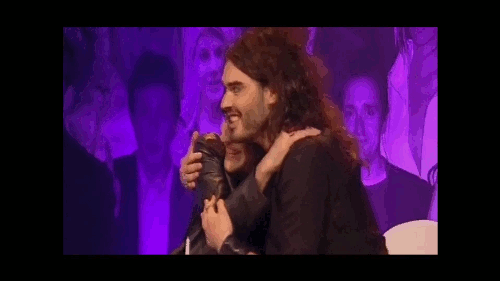 just now getting around to watching all of these. so hilarious/adorable.
Nov 27
innuendo abbey
really??
and lest we forget…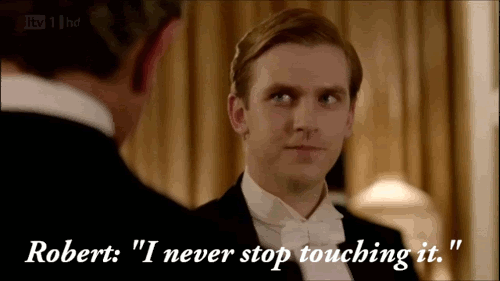 still more awesome than you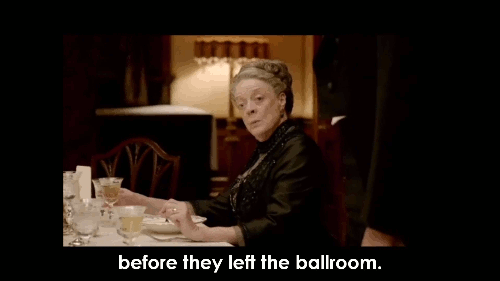 lord have mercy, this woman knows how to lighten the mood.